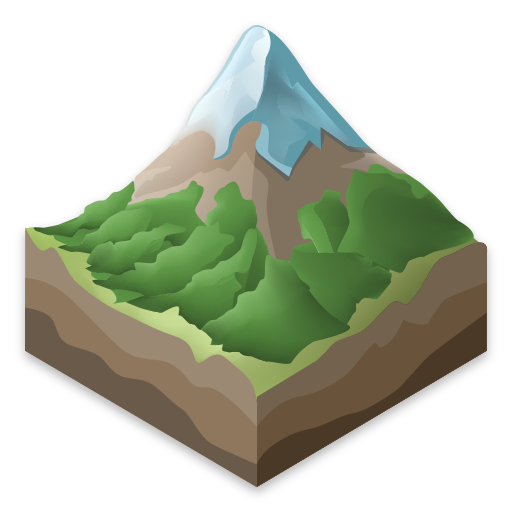 Eduard 1.3
User Guide
To get started, go to Intro to Eduard or watch brief step-by-step videos in Eduard by choosing Help > Introduction to Eduard.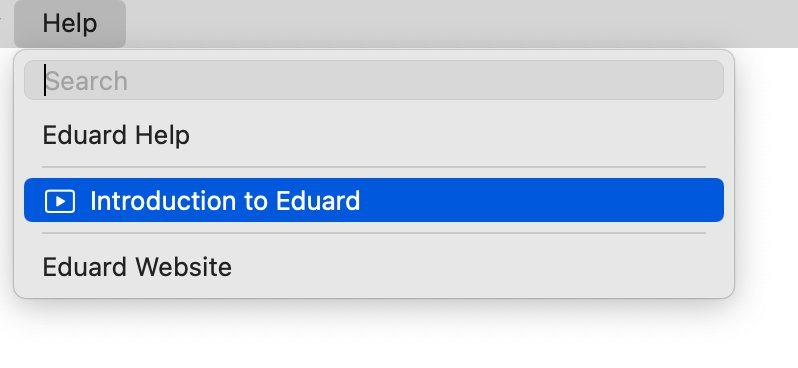 To create a shaded relief, first import or download a grid , then adjust the shading settings on the right side of the document window, and finally export the shading .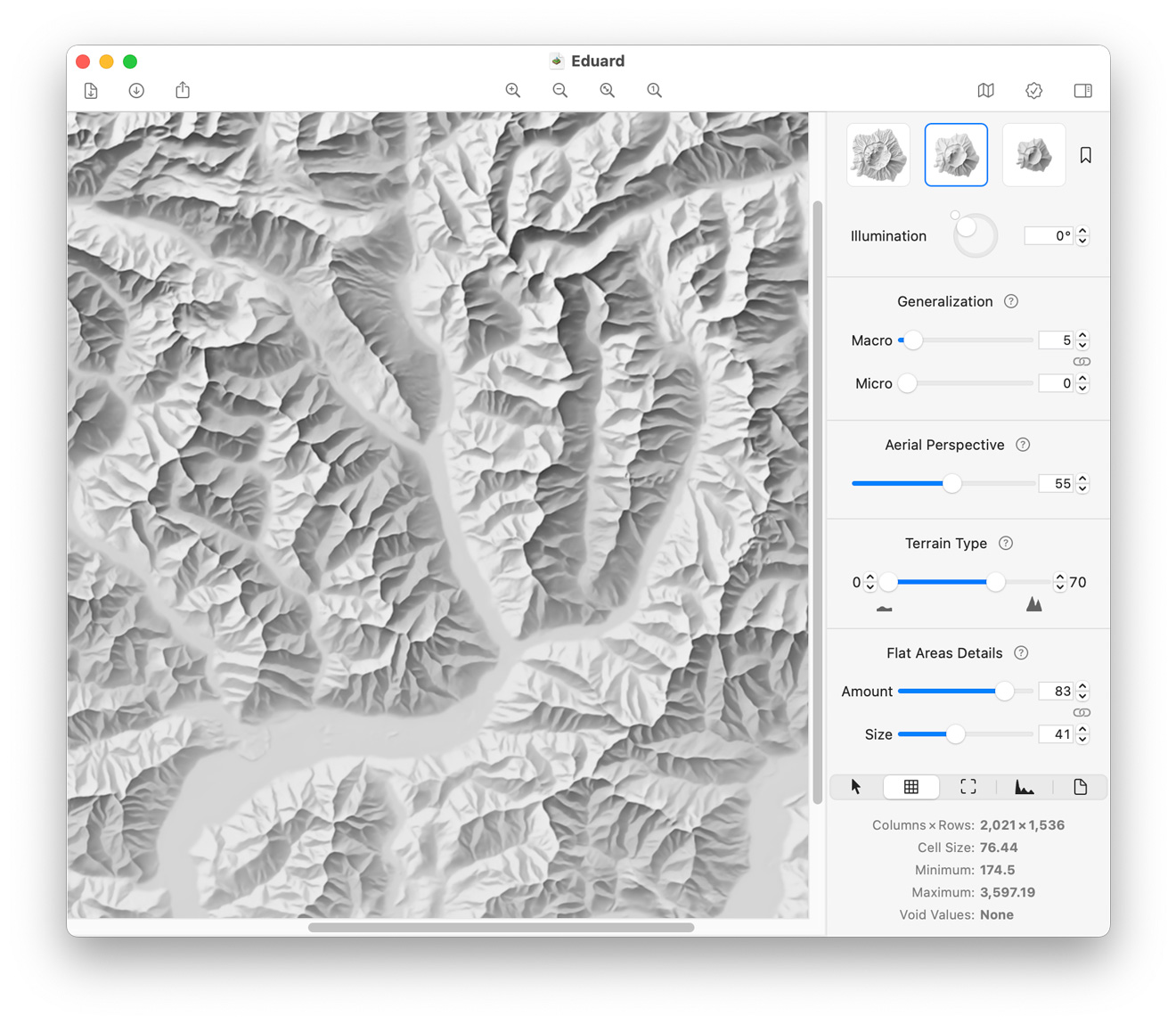 System requirements: Eduard 1.2 and 1.3 require macOS 13 or later. Eduard 1.1 requires macOS 12.3 or later.
---